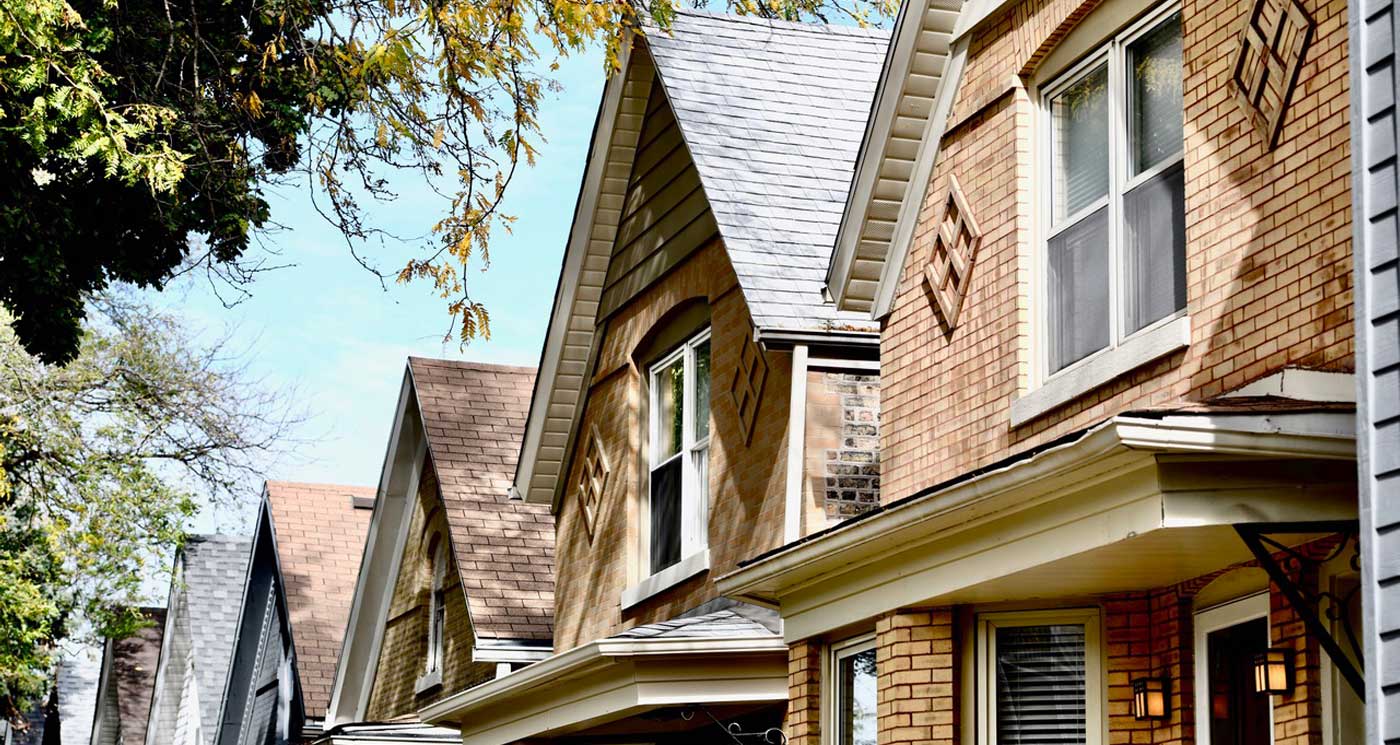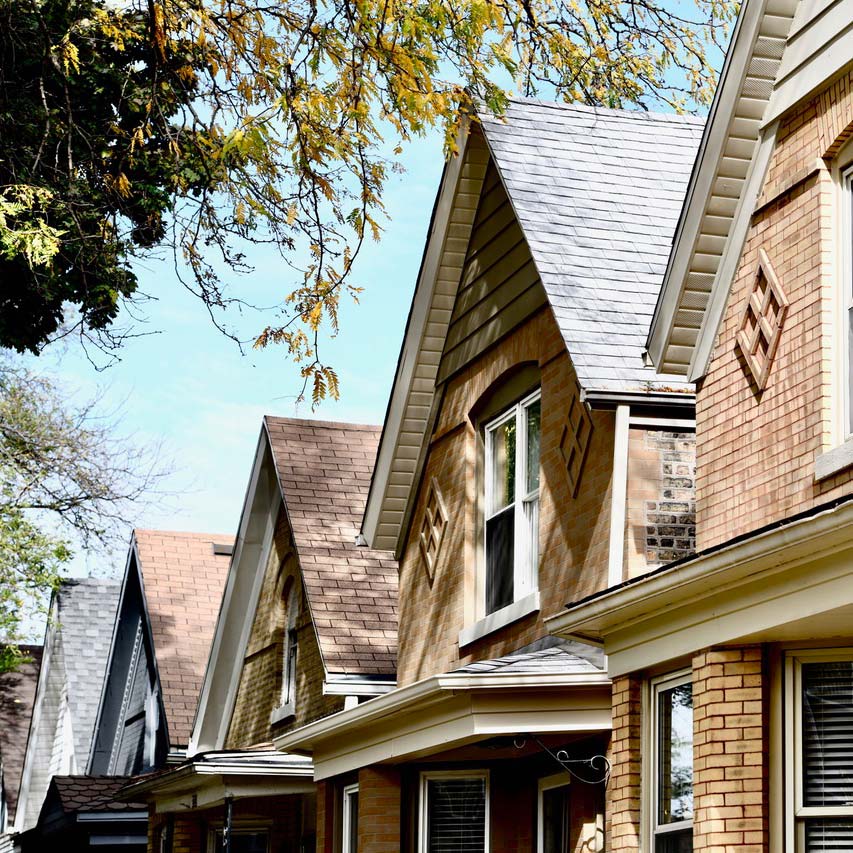 The Chicago Workers Cottage Initiative
The Chicago Workers Cottage Initiative celebrates this housing style, seeking to preserve the unique features of these houses, protect them from demolition, and continue their use and reuse for the next century.
There are currently as many as 60,000 workers cottages in Chicago. Most were built during Chicago's dramatic expansion of population and area from the 1880s to 1910s. These modest houses were built for working class families and represent the origins of the "American Dream" of homeownership and the investment and pride of Chicago's new immigrants.
In many of Chicago's neighborhoods undergoing redevelopment, these homes are increasingly targeted for demolition. Preserving workers cottages will retain the continuity of neighborhood history, scale, and character as well as stabilize affordable housing where housing costs are increasing.

Join the Chicago Workers Cottage Initiative mailing list - unsubscribe
Follow CWCI on Instagram
CWCI in the Media
Cataloging and Celebrating the Workers Cottage, One of Chicago's Original Affordable Homes - WTTW - May 12, 2022
I want to save a historic Chicago home. I'm up against developers who would rather raze it - Chicago Sun-Times - June 10, 2021
Group Aims to Save Chicago's Worker's Cottages, Starting in Logan Square - Logan Squarist - May 27, 2021
With Workers Cottages Vanishing In Logan Square And Other Neighborhoods, Preservationists Roll Out Plan To Save Them - Block Club - April 15, 2021